Church Service Times
Wednesday Evenings 7:00pm
Saturday Evenings 7:00pm
Sunday Mornings 9:30am & 11:30am
For more information click here
Listen on The Radio
"Today in the Word" featuring Pastor Bob is on the Radio Mon - Fri at 5:30pm
Tune in to: 94.1FM "The Voice".
Watch Today in the Word on TV
On Sunday mornings
Tune in to CW at 9am & KTRV at 9:30am.
Watch Sunday morning teachings here.
Subscribe to our YouTube channel.
Hear our Worship Music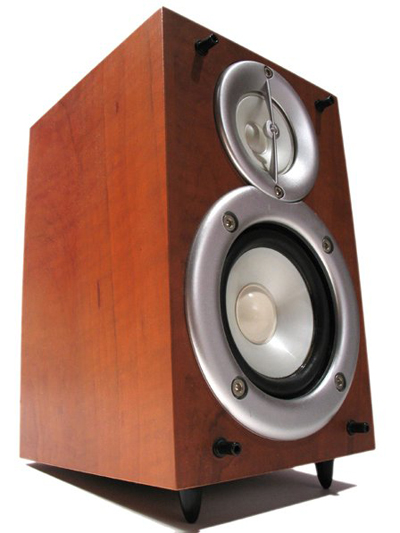 Click here to listen to our contemporary worship music!
This is a sampling of songs played before each service.
Find us on Facebook
KTSY 89.5FM Church of the Month for April!
Today in the Word TV Show